Brosencephalon.com
, home of the legendary free flashcard deck for medical school.

A collection of over 13,000 flashcards spanning the wide body of pre-clinical knowledge covered in medical school. Compiled as a one-man project by Amreet Sidhu, the deck has since evolved into a collaborative effort that is constantly getting vetted, updated, and restructured by medical students worldwide.
If you'd like to master the art of writing effective Anki flashcards you should definitely check out Amreet's free webinar with Dr. Rishi Desai of Osmosis.
Ankigene
, a diligently curated Japanese blog on Anki and its add-ons by fellow Anki enthusiast
Luminous Spice
.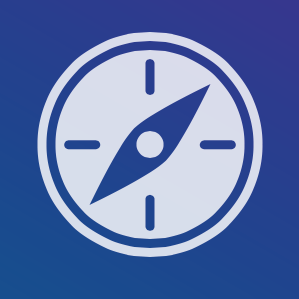 Even as someone who does not speak Japanese I still enjoy browsing through this beautiful blog whenever I get the chance.
Всё про Anki 2.0
(engl. 'All about Anki 2.0'), a comprehensive repository of Russian Anki tutorials by long-time Anki user Dmitry Mikheev.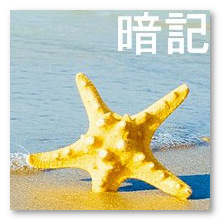 If you are a Russian speaker there is probably no better Anki ressource out there than Dmitry's site.